DATA BLENDING : A process that is gaining more and more attention from business analysts as it is a quick and easy way to combine and extract value from multiple data sources and answer a specific (ad hoc) question.
SELF-SERVICE DATA ANALYTICS : Complementing the "Data Blending", this new approach offers users the possibility of analysis, querying and editing, without particular computer skills.

KIRIGAMI-DX (KDX) IS AN INNOVATIVE SOLUTION FOR AUDITING, CONTROLLING AND INTEGRATING DATA. THIS SOLUTION WAS CREATED BY FUNCTIONAL EXPERTS AND SUPPORTS THE BUSINESS DATA PROCESSING PROCESSES OF OUR CUSTOMERS.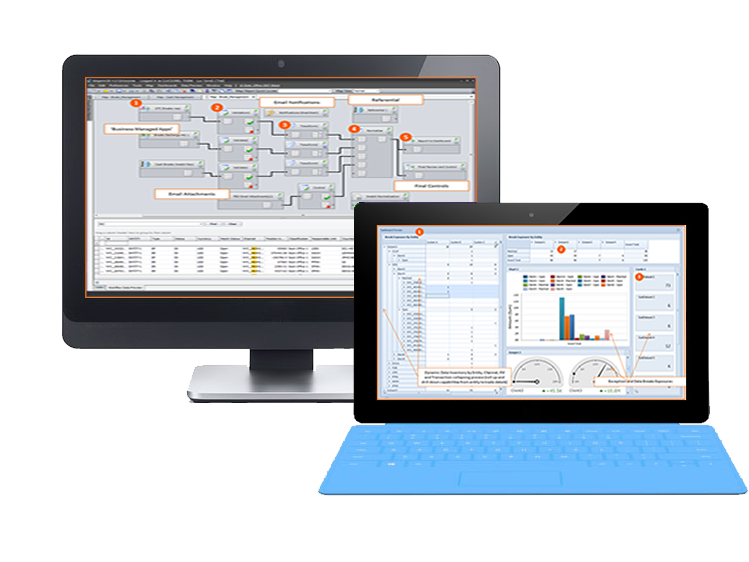 The "massification" of data or "Big Data" has generated new challenges. Kirigami-DX is an innovative solution, deployed with many financial, technological, industrial and retail players.
Kirigami-DX by its visual approach of the collection and the controls makes it possible to accelerate the realization of complete projects in many fields where the collection, the audit, the control of the data became a major stakes of the reliability of the business processes.
Kirigami-DX allow you to:
Quickly visualize and process heterogeneous data volumes, making it easier for users to access enterprise information systems.
Give strategic priority to data quality, including ensuring data validation processes, or ensuring the reliability of all transactions.
Structuring and analyzing multiple heterogeneous data sources directly by users.
Optimize costs, with strong leverage effects on development time and scalable maintenance of traditional technical solutions.
Kirigami-DX makes it easy for businesses to interact directly with their data by providing them with collection, visualization, validation and transformation capabilities. These steps can be viewed directly on the screen in the form of functional processes. An agile and graphical tool:
Intuitive and visual user interface.
Preview processed data and exceptions at all stages of processing.
Framing controls and reconciliations.
KDX provides the following:
Extracting data from multiple sources.
Management of data dictionaries.
Multiple validations.
Transformations.
Visualization of the treatment steps.
Standardization and consolidation of data.
In addition to these features, KDX offers the opportunity to:
Produce standardized synthesis reports.
Restore consolidated datasets.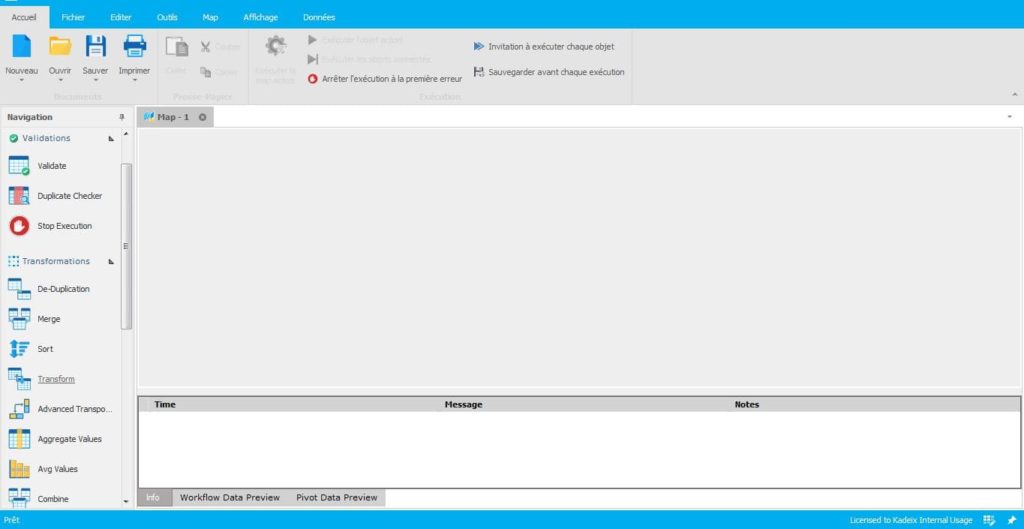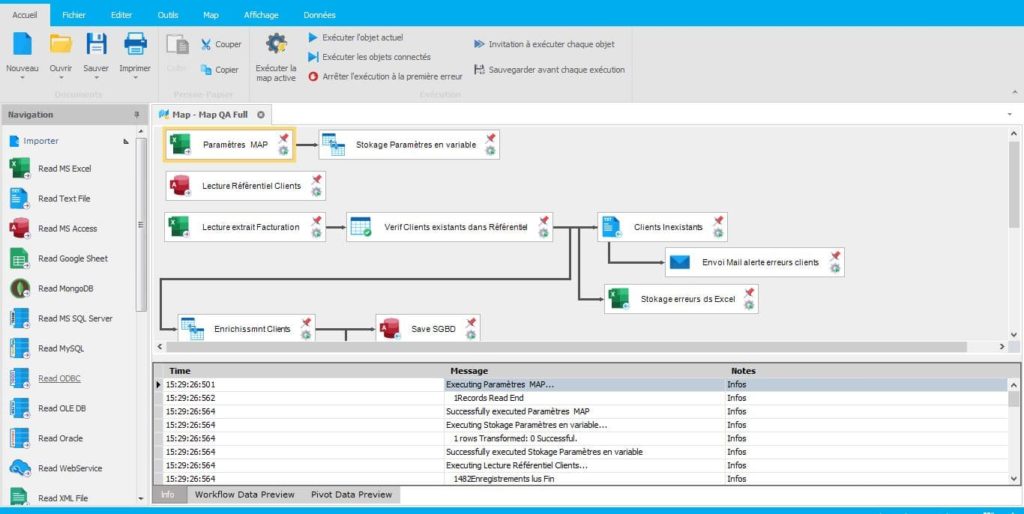 Business Case # 1: Significantly Reduce Project Time Around Data
The project team of a North American bank wanted to automate its OTC derivatives process in a very short time due to regulatory pressures. The estimated working time for setting up its OTC was evaluated at 6 months, without taking into account the test phase. KIRIGAMI-DX was selected to be the tool allowing a fast implementation of the project: functional framing control, analysis, migration and data sharing were realized thanks to the use of the KIRIGAMI-DX software.
Results:
First estimated at 6 months, the project was developed in 2 weeks.
Simplification of IT processes and possible import of data directly from Excel.
The overall project cycle has been shortened by 70%.
KIRIGAMI-DX has now become a key tool for operational teams as part of their project.
Business Case # 2: A business accelerator for certifying the reconciliations of a major French bank.
Fragmented and manual in the past, certification of reconciliations between the accounting system and management systems has been significantly improved by the use of KIRIGAMI-DX .
It is now a key software of the process of decree.
Results:
The use of KIRIGAMI-DX as an accelerator in the process of controlling results between the Front and Accounting systems has resulted in multiple gains:
Mastering deadlines by collecting data from systems that are inherently heterogeneous and in the context of the frequency of execution of the large and large reconciliation during the closing period.
Mastering data quality by automating functional controls during information collection.
Increased responsiveness to the evolution of product codes or other static data at the hand of financial teams.
Improved sustainability of reconciliation mechanisms and stability of the certification process in the organization.
The control and accounting certification process is better controlled and more reliable, allowing teams to focus on the real differences and thus significantly reduce the cost of treatment.
DIRECTOR OF A PUBLISHER SPECIALIZING IN BUDGETING SOLUTIONS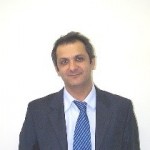 Speed up the deployment of our software solutions.
The implementation of a cost calculation model requires access to many data sources, often heterogeneous (ERP, Excel and Small Data, etc.): for example accounting data, indicators (Etp, m2 etc. .), repositories (organization, products …).
Kirigami-DX offers our customers the possibility of having an agile module, completely graphical, comprehensible and easily usable by management controllers (two days of getting started) allowing them to access their data and integrating powerful transformation functions, essential for feeding a cost calculation solution like ours.
The implementation time of the cubes is shortened and the implementation of our solution is greatly facilitated.
MANAGEMENT CONTROL DEPARTMENT, STIME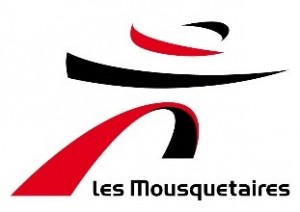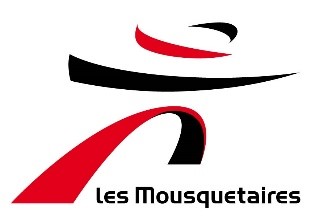 Rewrite and normalize budget feeds.
The Project:
As part of the overhaul of its management control system and more particularly its budget management in ABC mode, STIME has chosen the MyABCM and Kirigami-DX offers to replace SAP PCM.
In a process of rationalization and urbanization, the challenge was to be at the same time more efficient while making the process reliable and simplifying each year from June to September.
This project has made it possible to:
Replace the daily supply processes of data representative of the life of the group, processes consisting of many Excel macros and VBA developments,
To provide indicators of control for the operational ones, by the destocking of the data at an atomic level (400 inductors, 500 objects of costs ..), </ li>
Distribute data to any new business-oriented application.
Results:
Xavier TREBOUTA , Deputy Director of Management Control, and his "ABC" team of Alexandre FERNANDES and Axel FROT testify:
"After a 2-day training, we took KIRIGAMI-DX ourselves, which proved to be both user-friendly and ergonomic in its use and powerful in its functionality.
We have eliminated all the manual feed processes, sources of errors, as well as the different steps existing in the previous solution to replace them with a single treatment including reprocessing, aggregations and controls.
We appreciate ease of development with end-to-end visibility into data processing. It is a solid process base allowing documentation implemented directly by the users ".
STIME
STIME is the IT subsidiary of the Groupement des Mousquetaires, a major player in mass retailing in Europe.
Created in 1974, STIME now has more than 800 employees and generates a turnover of nearly € 200 million. It is located in 3 countries: France, Poland and Portugal. . Its main missions are to "design and realize the Group's IT in France and internationally by meeting the performance requirements of the Group and the satisfaction of the consumer".
Its customers represent 3600 points of sale in Europe (including 2800 points of sale in France) </ strong> and are service subsidiaries, production units, warehouses and central purchasing offices.
MyABCM designs, publishes and distributes enterprise performance management software aimed at identifying operational and / or strategic levers in order to optimize profitability (costing, costing, Native support of ABC methodology).
MyABCM chose the KDX solution to accelerate the implementation of its solutions at its customers.

Fiserv is a Group specialized in IT services for banking and finance, with more than 21,000 employees in 148 countries worldwide and serving more than 13,000 clients. The company is recognized for the quality of its technology services and innovation, including award-winning solutions for mobile and online banking, payments, risk management, data analytics.
FISERV has referenced KDX as a recommended solution to its customers.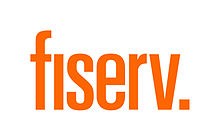 Investance is one of the leading French management consulting firms, dedicated to Banking, Finance, Insurance. Its sectoral approach makes it possible to have an optimal business impact, while offering tailor-made support. The company is also recognized for the quality of its many publications.
INVESTANCE uses KDX as part of its missions.

Partner It Group is a European company specializing in the field of information technology. Its mission is to support companies in their digital transformation and their development. Since 2008, we have been the strategic partner of our clients, providing operational solutions in IT infrastructure management, outsourced IT, software engineering and business solution integration.
Partner IT Group uses the KDX solution to facilitate reconciliation and optimize data integration in its projects and also offers the solution to its SMB / SMB customers.

Adress : 22 rue Alphonse de Neuville
75017 PARIS – FRANCE
Phone : +33 (0) 1 85 09 09 89
Email : contact@kadeix.com